We've Moved Our Sugar Land Office
Visit our new location at 7616 Branford Place, Suite 240, Sugar Land, TX 77479.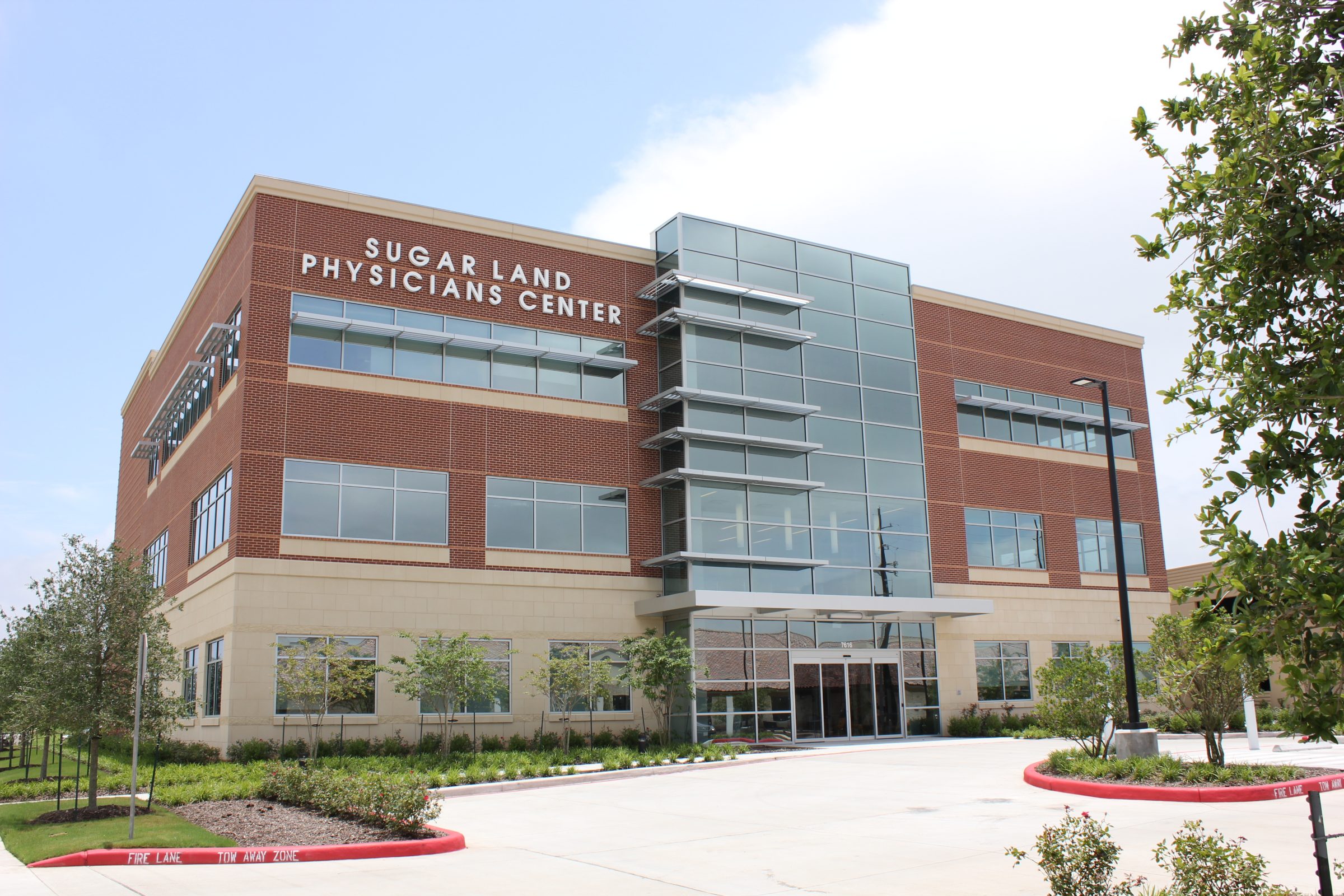 OUR SERVICES
At Complete Dermatology, we are proud to be experts in the most advanced dermatological treatments for a wide range of skin conditions. Whether you have acne, skin cancer or a cosmetic skin care concern, our team of award winning physicians and staff is ready to assist you.
OUR PROVIDERS
At Complete Dermatology, our award winning physicians and friendly staff strive to provide our patients with the highest level of care. We offer a wide variety of dermatology treatments for all ages.
HOW ARE WE DOING?
Let us know how we are doing. We want to hear your feedback. Click the link below. Leave us a review or comment on Google Reviews.
APPOINTMENT?
It's easy to schedule an appointment online. No matter your age or the severity of your condition, we treat all types of medical, surgical and cosmetic skin care needs.
NEW PATIENTS
We always welcome new patients! Click to learn more about your first visit. Please make sure to fill out and submit the required forms to expedite your New Patient appointment.